Aging Gracefully Lab
in the Department of Communication Sciences and Disorders at the University of South Carolina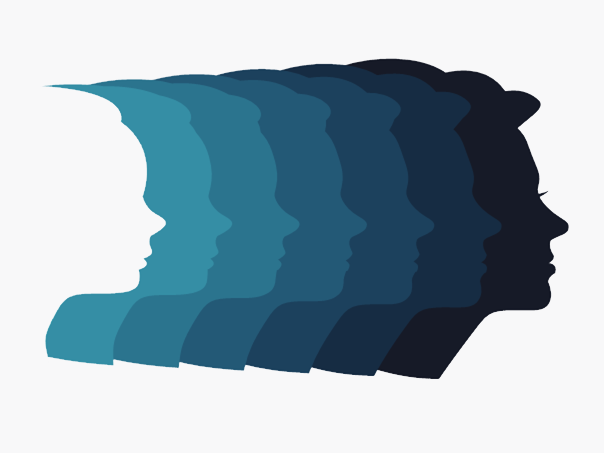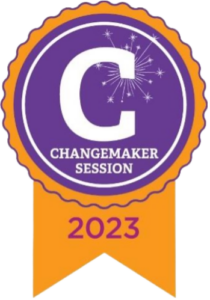 2023 ASHA Convention Changemaker Session Awarded
THE RELATIONSHIP OF HEARING LOSS, COGNITION, SOCIAL ISOLATION, AND THE BRAIN IMAGING
Learning outcomes:
Compare models of hearing loss and aging​

Analyze a proposed model of the interrelationship of hearing, cognition, social isolation and brain health​

Plan related research projects
Authors
MEISAM ARJMANDI, JEAN NEILS-STRUNJAS, SAMANEH NEMATI, ROGER NEWMAN-NORLUND, SARAH NEWMAN-NORLUND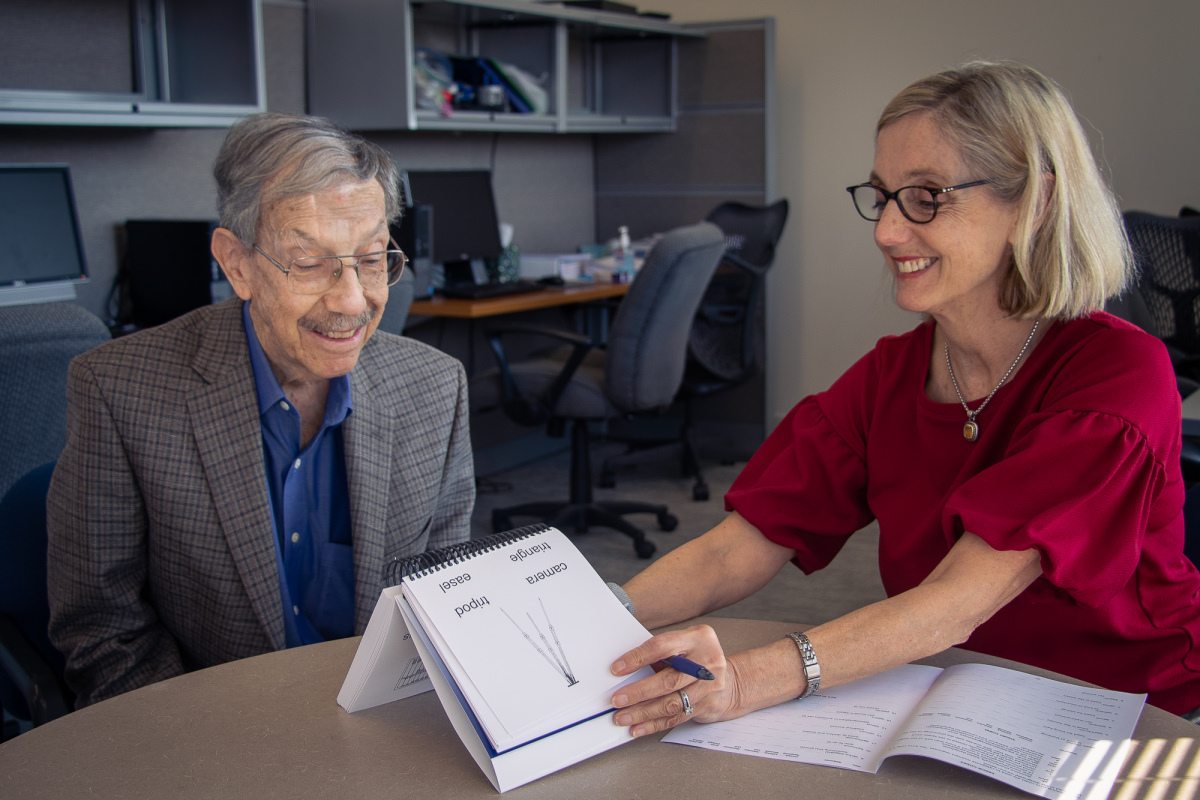 Our Focus
The Aging Gracefully Lab focuses on how exercise and social engagement improve cognition and reduce the risk of mental and physical health problems. Exercise reduces the risk of stroke and degenerative neurological disease such as Alzheimer's disease. Social engagement improves adherence to exercise, and decreases depression and stress, which impact physical health. Increased understanding and application of research may benefit older adults living in the community and also those residing in nursing homes where physical inactivity and social isolation are common. Exercise and social engagement benefit mood, brain health, physical health, cognition, and quality of life.